Do you want to make your culinary dream into reality? This professional course is designed to provide practical skills that you need to start career as chef
SIT40516
Certificate IV in Commercial Cookery
Apply Now

Do you want to be a program manager or financial planner?
This qualification will take you, thereby providing all the required skills and knowledge.
BSB50120
Diploma of Business
Apply Now

This professional course provides essential skills and knowledge to be an expert chef. It also helps you a lot to main the kitchen and ensures food quality and safety.
SIT30816
Certificate III in Commercial Cookery
Apply Now

Want to be a successful project manager or leader? This course will develop your skills and knowledge to take your career in the next level
BSB50820
Diploma of Project Management
Apply Now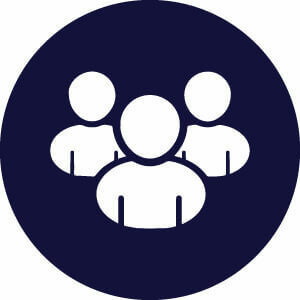 Who are we?
Swiss Institute is a place where students can achieve. We are a modern, global institute for a modern, global academic experience.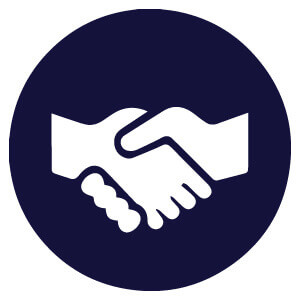 Our commitment
Our Committed is to educating and supporting all students so they may grow towards responsible global citizenship.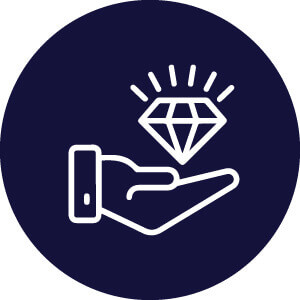 What makes us exceptional?
Every student matters to us. Connecting all students in organization with family and community to get educated, and compassionate.

Do you need more information about the courses or have any query then feel free to make a call back request. Our representative will get back to you soon to answer your questions.