Do you want to make your culinary dream into reality? This professional course is designed to provide practical skills that you need to start career as chef
SIT40516
Certificate IV in Commercial Cookery
Download brochure
Enrol Now

Do you want to be a program manager or financial planner?
This qualification will take you, thereby providing all the required skills and knowledge.
BSB50120
Diploma of Business
Enrol Now

This professional course provides essential skills and knowledge to be an expert chef. It also helps you a lot to main the kitchen and ensures food quality and safety.
SIT30816
Certificate III in Commercial Cookery
Enrol Now

Want to be a successful project manager or leader? This course will develop your skills and knowledge to take your career in the next level
BSB50820
Diploma of Project Management
Enrol Now
WELCOME TO SWISS INSTITUTE AUSTRALIA
SWISS Institute Australia is a boutique vocational education provider specialising in Hospitality, Business, Leadership, Project and Property Management, and Occupational Health & Safety with direct pathways to University and employment. Located on the second largest economy across the country. Swiss Institute proudly offers an amazing lifestyle feature while studying that can help you to build your dream on how to become who you are someday.
Since 2016, Swiss Institute continuously help every individuals to be recognised and achieve their dream by showing their full potential on behalf of our world-class training techniques. Through our student-centered approach to teaching, encouraging students to be self-directed critical
thinkers. Swiss Institute among its dedicated team ensure to provide world class educational experiences through a blend of practical application and theory.
Through the help of Recognition of Prior Learning, Online and blended class. Swiss Institute ensures that a student like
you will have a variety options wherever you are, whoever you are.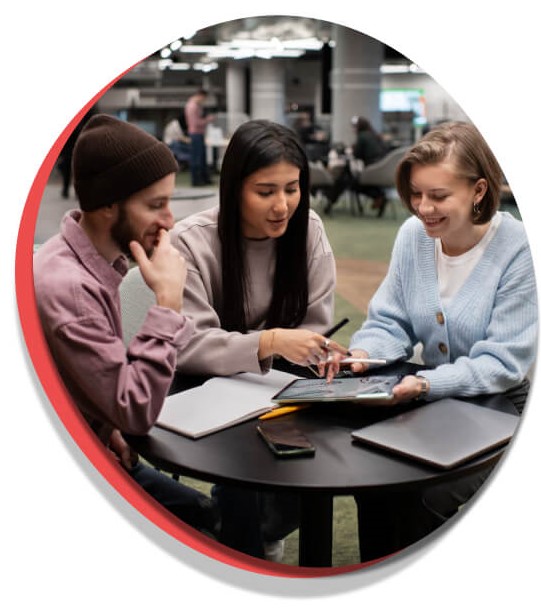 Do you need more information about the courses or have any query then feel free to make a call back request. Our representative will get back to you soon to answer your questions.