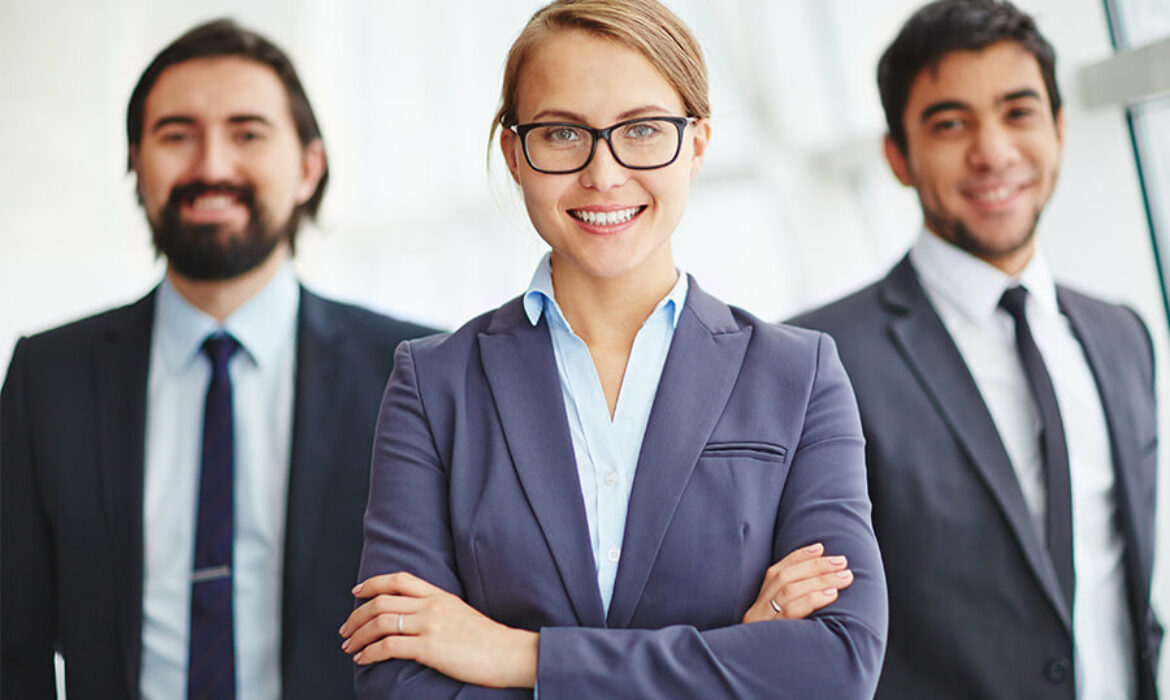 Do you want to be an effective leader or a great manager to take your career success to the next level? If you have a strong desire to be an excellent leader and manager, then at first, you have to know the main difference between leadership and management. And at the end of the article, I'll let you know how to grow these crucial skills for organisational skills.
What Makes a Good Manager?
1. Organisations
The very best managers are highly organised. They can determine and then maintain business processes, keep an eye on development, arrange priorities, and generally continue to keep their teams on course in achieving a number of milestones.
That's challenging to do successfully when they're scatterbrained. So, managers must be skilled at maintaining stuff to be able.
2. Awareness of detail
Likewise, on the things mentioned above, managers must be acutely in tune with what's going on in the teams.
Regardless of whether that's spotting when things could potentially review finances or vetting other people's function, eager attention to fine detail can help a manager (and their staff!) to succeed—with a handful of headaches and hurdle as you can.
3. Connection
There is not a way around it: connections is definitely an inescapable talent for managers. They should be able to provide required responses, eliminate uncertainty, offer direction, collaborate with other business managers, and take care of disputes in many cases.
The higher communicator, a manager, is, the simpler time she or he will have supervising and steering the course from the overall team.
4. Delegation
While managers need to have in order to get things attained by themselves, they also need to be in a position to effectively assign work to others—and then trust them to have it done correctly.
Any worker will probably be swift to explain how there is nothing at all more serious compared to a micromanager. So, the most beneficial managers know how to achieve success and accommodating delegators.
What Makes a Good Leader?
1. Vision
When managers supervise the teams' day-to-day procedures, leaders will be more focused entirely on the method and shaping the overall direction from the culture, department, or entire firm.
Leaders must hold the foresight and big picture thinking functionality to steer the ship—while the manager directs the crew.
2. Fascination
The very best leaders aren't content to rest together with the status quo. Rather, they're planning to struggle with those norms and handle difficulties with an innovative method or a totally new perspective. They are genuine innovators.
Because of that, leaders are innately wondering. They love to discover, increase, and become intimately familiar with how stuff work and the direction they could are more effective.
3. Communication
Wait… what? Did not we also list communication as being an essential talent in the management list?
Yes—good get! But it was intentional. The connection is critically important for managers and leaders equally. Even so, the techniques and content of communication can differ.
While managers need to talk directions and opinions, leaders emphasise a lot less about the specialised information plus more on encouragement and power.
"Leaders need to be good listeners," states Finch, "They must know the best way to train their people to find answers, not simply direct them. A frontrunner is aware when you should step back and enable other voices to be louder, and whenever they must do something."
4. Emotional Intelligence
To ensure leaders to inspire people to adhere to them—as against instructing them to follow—they want a higher level of emotional intelligence.
Because of this, they could empathise with other people, grow confidence in and genuine connections, and after that, motivate those consequently.
Suppose you want to develop these skills to be an effective leader as well as a manager. In that case, you can study the Diploma of leadership and management or Advanced Diploma of leadership and management. If you want to know more about these qualifications, feel free to contact us.