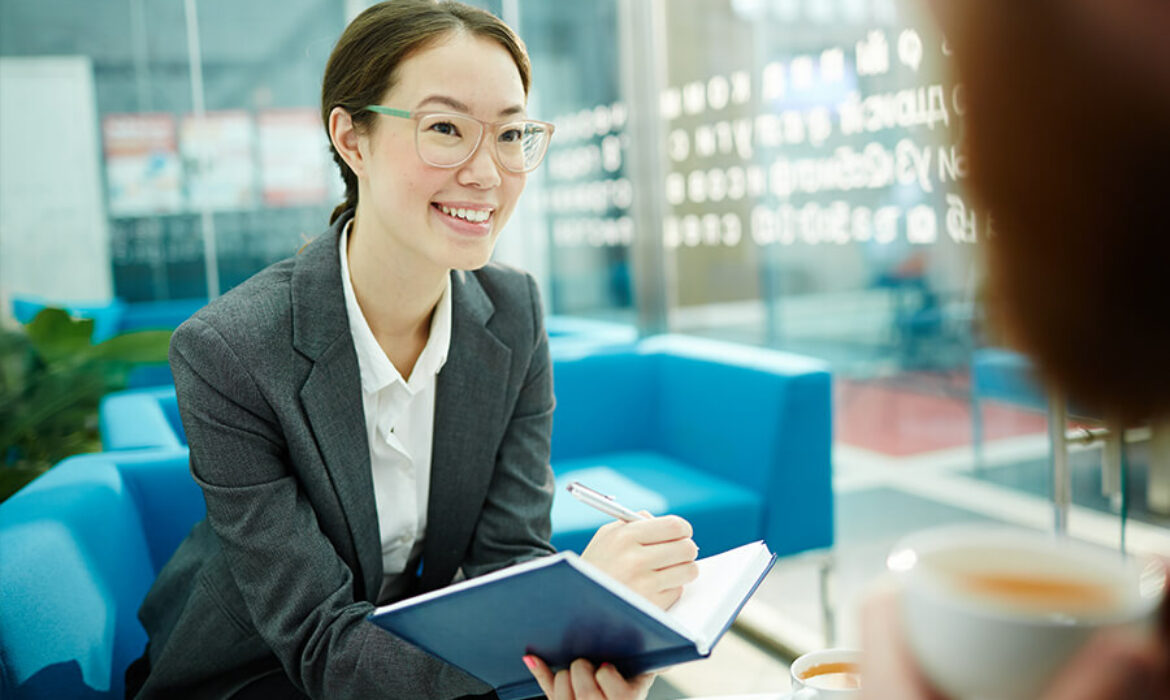 The path to your career is different for everyone. So how do you create the plan that's right for you? We all know that your Career Plan is different from your Career Goals, but what goes into creating your Career Plan?
These key questions to ask yourself to uncover who you are as a professional to set yourself up for success. You should focus on the following topics, which are most important when you want to build your career:
What are your interests?
What do you like doing?
What do you do well?
What activities and jobs have you done that you consider the most positive experiences?
What were the important skills and qualifications that you used at those jobs?
How did your education and training help or prepare you for those roles?
What do you like about these roles and activities?
What have you learned from these roles and activities?
Studying is a platform that helps you to create a career plan. It provides information about the most important things you need to consider when creating a plan.
What do you want to do? What are your passions and interests? Which occupation would best fit your lifestyle, skills, and strengths? Which profession will support your growth as an individual?
Once you've answered these questions and worked out a plan, SWISS INSTITUTE helps you to visualize and see your targets.
Why is a Career Plan Important?
Career planning is a procedure that helps you make decisions that are vital for your career. It offers a guide for you to make decisions that help develop your career over the long run.
With life being short, it is important to plan your career to get it right and pursue a profession that makes you happy. People who do not plan their careers may find themselves in a position where they are not at all happy with what they are doing with their lives. This may lead to depression and other mental health problems. So, one needs to develop a career plan before taking any other major decision in life.
Going for the right career will help in achieving your dreams. For example, if you have dreams of going to college and getting a degree, then your career plan should support your dream of getting a degree.
Career planning also helps in ensuring your own well-being.
It's not just the education that defines you. It's what you do after an education that makes you a professional.
Career planning is essential in deciding your future in the field of your study. It's not just about your studies. Also, it involves your personal interests and abilities.
A career plan will help you in many ways like:
It helps you to set a target and figure out where you are going in your life.
Help you to understand how to balance your studies and career goals.
It helps you make decisions related to your careers, such as Internships and placements.
It helps you decide whether you are on the right track or not to pursue your career goals.
It helps you to select what kind of career you want, the right field of study, or the right college.
What are the Benefits of having a Career Plan?
There are many benefits to developing a career plan. This can be a vital tool when making decisions about your future or even help you to make better choices in the present. You can use this document to help you decide whether you should change jobs, stay where you are, or even consider going back to school.
A career plan can help you determine whether or not you're on course in your career goals. It will also help you decide if your skills match the kind of jobs you want. It will also show you how much more education or training you may need to get there.
You can benefit greatly if you can identify your work behaviors and attitudes, career goals and interests, and then how they match up with the characteristics of jobs that interest you. So, whether you're hoping to land your first job or change careers, a career plan can be very beneficial.
Career planning isn't just about finding the job you love; it's about discovering the skills you're good at and matching these to work that provides the most meaning.
There's no way to guess what you might be good at as an adult, but there is some stuff you can find out about yourself and start testing out now. The earlier you start planning your career, the more you can make it your own. And in the meantime, you might discover an entirely new side of yourself.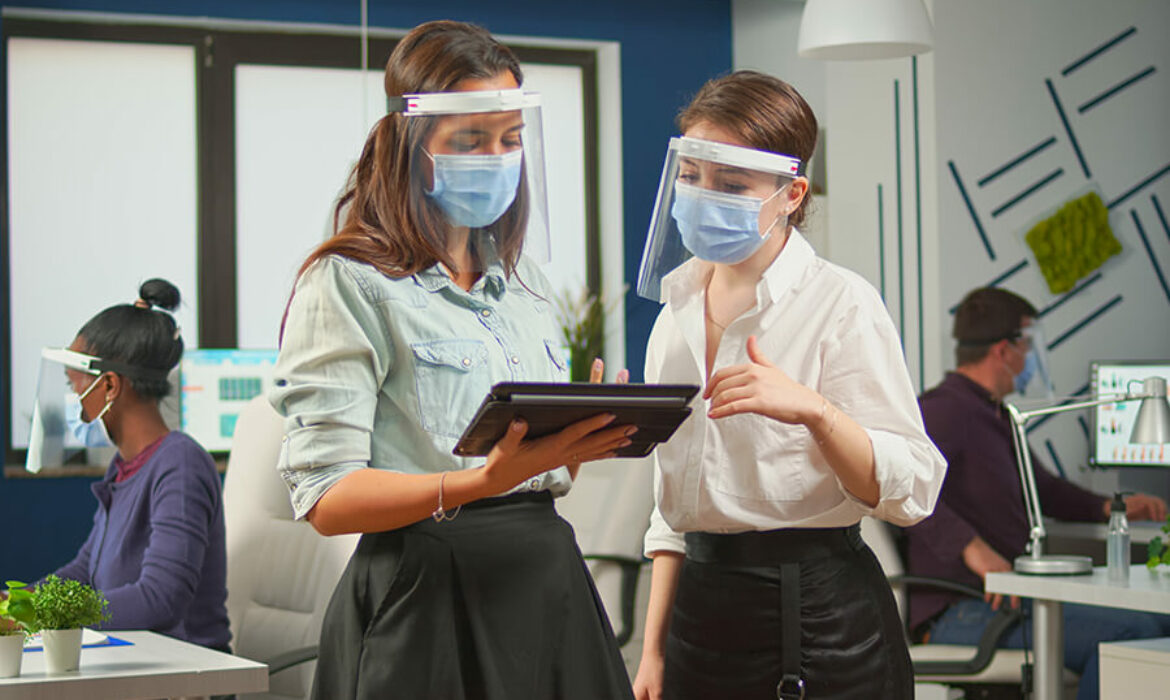 The importance of workplace health and safety is a big deal for workers, but it may sometimes appear too hard to see the big picture when it comes to your job. However, if you've ever suffered a work-related injury or illness, you know how important it is to have safety policies in place to prevent them.
According to the US Bureau of Labor Statistics, around 5,221 fatal work injuries in 2018. You may have heard about a few of them in the news, but now's the time to put these numbers into perspective—you could be next.
Penalties for workplace safety violations can be catastrophic. Most employers' first reaction is to pair down inspections and cut corners on safety training to avoid financial or legal penalties. But cutting corners on workplace health and safety can have devastating consequences.
Employers who take the time to understand their responsibilities under workplace safety laws and invest in programs and procedures designed to prevent workplace injuries will save money in the long run.
Occupational health and safety is a crucial area of concern for everyone, especially for those working in construction, maintenance, and other professions required to work in dangerous situations. The common problem of a lot of people being injured or even killed in their workplace is a serious concern for everyone.
While we have clearly defined laws and regulations that govern the workplace and things like employer/employee relations, we often forget to see them from the employee's point of view. Here are some most common reasons that explain why our employees get injured on the job:
Inappropriate procedures for managing risks
Error in planning and management of workplace policies
Insufficient training of personnel
Lack of coordination between supervisors and employees
Lack of safety consciousness among employees
It is not rocket science to understand that your workers need to be trained in the correct way to deal with hazards, both on the job and off it.
Benefits of Workplace Health and Safety Degree
A degree in workplace health and safety could be a precious asset when it comes to your long-term career. There are some measurable reasons you might want to consider a career in health and safety, and here we will go through a few things that may help you make up your mind.
The primary thing you need to think about is what might motivate you to get a health and safety degree in the first place. If it's simply the idea that you might find the course interesting, then the next thing you need to think about is why that is. After all, if you do manage to complete the course, then it's something you're going to have to commit to for years to come, so it's essential to know exactly what you are signing up for.
Health and safety are top of mind for many employers who are looking for employees who can keep them safe. Because of that, careers in health and safety are in high demand.
To be successful in your chosen field, you'll want to work towards a PPE certificate (or one in health and safety). Here's a list of why more and more employers are looking for this type of qualification.
A study has shown that those with a health and safety degree are employed at a rate of 46 percent. If you cannot get a PPE certificate, you can still benefit from taking an online health and safety course. Your company may be willing to pay for it, so ask your HR department if they offer tuition reimbursement.
Being a safety officer is becoming popular in recent years, despite the current condition where many individuals consider Job Safety as the best choice. To be successful and get the job you want in this field, it is essential to understand the benefits of a workplace health and safety degree.
Are a Workplace Health and Safety Degree Worth it?
As a college student, I spend a few hours each week studying for my health and safety degree. Does this added education add value to my career? A few years ago, I was taking evening classes in workplace health and safety at the community college.
I started out of general interest and some professional curiosity. I was working at a large manufacturing facility at the time, and there was never any discussion of safety or health in our meetings, so I thought I would learn more by taking some courses. It seemed like a straightforward, practical career to go into.
The short answer is yes. You may be wondering what does workplace health and safety have to do with your career in general. It turns out a lot! As occupational health and safety major, you will learn about the proper way to work in any environment. You will be learning about issues that affect the workers and the public who are exposed to the work processes you execute in your career.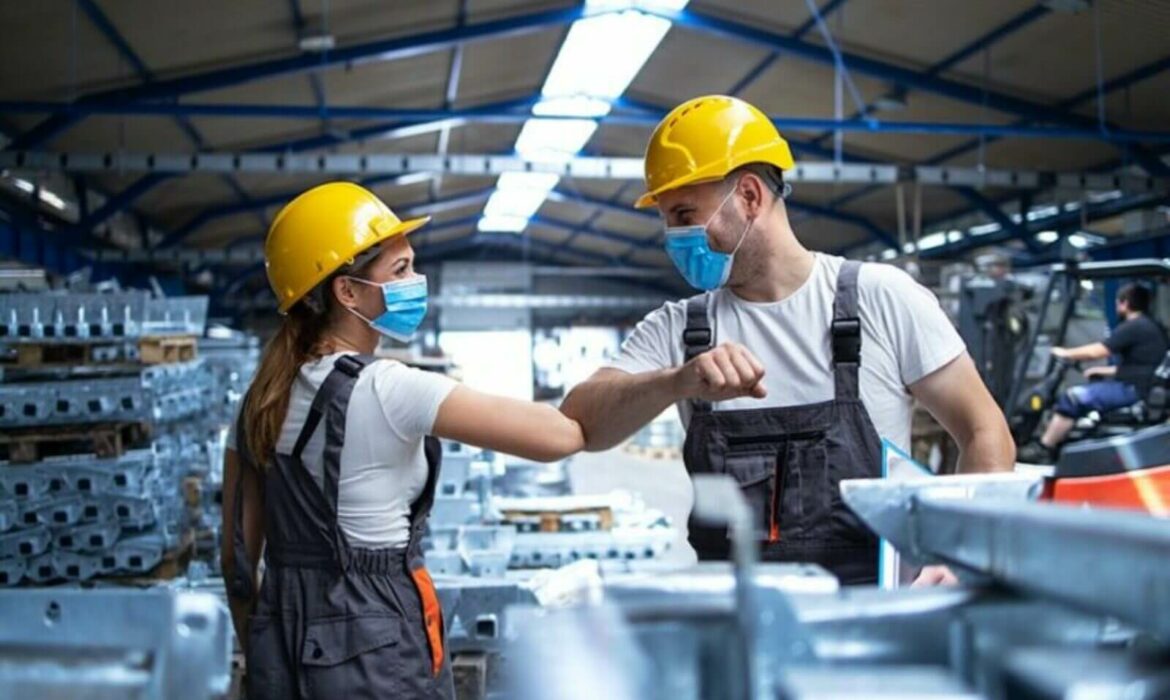 There is a growing focus on health and safety in the workplace, and employers who invest in their employees through the Diploma of Work Health and Safety will be rewarded.
In the workplace, health and safety and quality, and productivity are the most important aspects of the business. On the flip side, many companies still do not have a comprehensive Health and Safety management system.
It ensures that you are able to utilize a rigorous and systematic approach to managing hazards in your workplace for the protection of you, your employees, your colleagues, and your business.
The qualification is designed for people who need to develop a basic understanding of work health and safety management, and our courses are suitable for people at a senior operational level (such as supervisors, team leaders, project managers, and other administrators) across most industries.
Many people already have basic qualifications in Work Health and Safety or a related field, but they still want to work towards their Diploma. The Diploma is recognised across Australia as the national standard for health and safety management.
It's a sign that you have a high level of knowledge and are willing to commit to continuing professional development to stay current. You will be able to illustrate your commitment to your organization and ensure you are protected by OH&S legislation.
It provides an industry benchmark for safety performance. After an initial period of learning, the Diploma acts as a platform for further professional development within the field of work health and safety. It is an investment in the career.
Work Health & Safety legislation requires that all businesses maintain adequate standards of health, safety, and welfare for their employees.
Diploma of Work Health and Safety Benefits
If you are seeking a job after completing your Diploma of Work Health and Safety, your certificate will play a pivotal role in standing out from the crowd and competing for a greater number of work health and safety jobs.
The Diploma of Work Health and Safety means: You are guaranteed an entry-level position in the industry. You will be eligible to apply for occupational health and safety positions within the public service and civil service throughout New South Wales and Australian Capital Territory.
You are capable of applying for professional membership with a number of organisations, including The Institution of Occupational Safety and Health Australia Inc. and The Health and Safety Association. You may have access to reduced-rate or complimentary membership with other organisations as well as some discounts at specific courses, events, or with selected suppliers.
Once complete the course, you will receive a course completion certificate in Work Health and Safety. With this qualification, you can:
Show an understanding of the principles and processes of work health and safety management
Illustrate an understanding of the principles and processes of risk management
Identify hazards that pose a risk to health and safety in the workplace
Implement practical measures to manage occupational health and safety risks to ensure the protection of workers and others
Design and apply safe work method statements for tasks carried out in the workplace
Evaluate the effectiveness of controls and safe work methods used in the workplace
Demonstrate knowledge of emergency response procedures.
What is the Diploma of Work Health and Safety Career Paths?
At the end of their course, students are awarded the nationally recognised VET Diploma in Work Health and Safety. The Diploma is a nationally recognised entry-level qualification that is ideal for individuals who want to enter the field of work health and safety. Whether you wish to do so straight out of high school or at a later stage in life, the Diploma of Work Health and Safety will help you get the job you want in this field.
The Work Health and Safety course provide students with the background knowledge, skills, and understanding to assist them in a number of work health and safety roles. Here are some of the career paths you can take after you complete the Diploma of Work Health and Safety.
Shop owner/operator
Shop foreman/woman
Health and safety officer
Industrial hygienist
Occupational health nurse
Safety representative
Responsible authority representative
Workplace trainer
First aid officer
Incident response officer (Internal and external) – Construction Safety Association Queensland (CSAQ)
Safety coordinator – Department of Mines, Industry Regulation & Safety (DMRIS)
Health and safety supervisor – CSAQ.
Health and Safety Courses we offer: