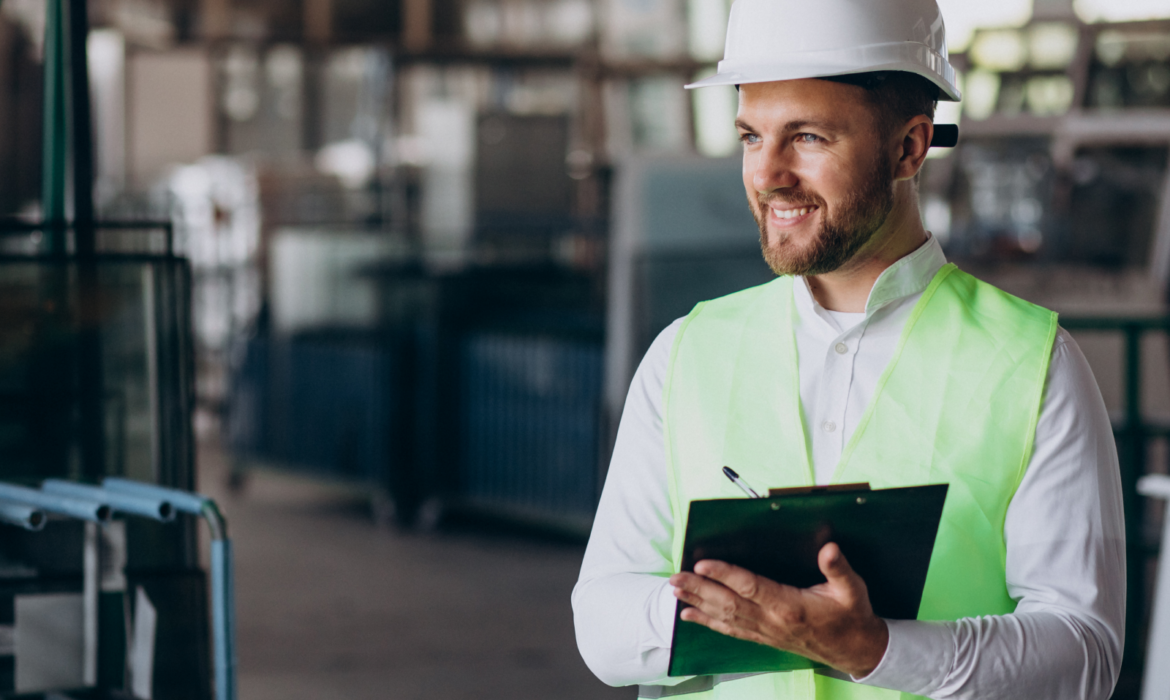 For any Australian company, maintaining workplace safety is a must. Workplace health and safety are crucial, regardless of the firm's size. Employers are required by law and morality to protect their workers.
But everyone must take responsibility for workplace safety. Employers can improve employee safety by providing them with workplace safety advice.
Top 10 workplace safety recommendations
These are the top 10 safety recommendations for the workplace to ensure a secure environment. To foster a culture of safety, you should constantly provide the following safety advice to your staff, perhaps through DeskAlerts pop-up notifications:
1. Recognise dangers
Every work environment is unique and will change depending on the industry and the job site. Employees must be aware of the hazards associated with a certain job in order to take the required precautions to prevent injury. Especially if using dangerous machinery or working in a dangerous area.
2. Always be mindful of your surroundings
Building on the prior point about comprehending risks, this calls on workers to constantly be aware of their surroundings and on the lookout for hazards. If you be mindful of what is around you, that is one step towards safety.
3. Recognise the location of the first aid supplies and the officer.
Do your staff know how to get first aid at work if someone needs it? Make sure your team is aware of the location of the first aid kit and, if one exists, the identity of the designated first aid officer so that they can seek help if necessary.
4. Regular rest periods
An employee's fatigue or burnout is a common cause of workplace accidents. Employees can stay productive by taking regular breaks from their work.
5. Consistently utilising equipment correctly
Employees should always take the appropriate safety precautions, never cut corners, and never use the equipment for any other purposes than those for which it was designed when using machinery and tools at work. The likelihood of a workplace injury is considerably decreased by doing this.
6. Consider the signage
Signage is put up to warn people that there might be danger nearby and to provide crucial details on keeping a workplace safe.
7. Recognise where the emergency exits are.
Every employee must know how to leave the office in case of evacuation safely. Recognise all the emergency exits and how to reach them without any accidents.
8. Make emergency resources available
It is crucial to keep exits clean since workers need to get to them promptly in case of an emergency. The exits shouldn't have anything in front of them that would prevent them from opening or blocking them.
9. Bringing up dangerous situations
Employees should be able to alert management to dangerous situations so that dangers to their safety can be immediately eliminated.
10. Wear appropriate safety gear.
Each employee is accountable for ensuring they are using the appropriate protective gear necessary to do their duties safely. It will make you feel more confident as well as protect your body.
Upgrade your skill with BSB41419 Certificate IV in Work Health and Safety and boost your personal value today. Swiss Institute will help you to get certified without a hitch. Learn more from our expert consultants and instructors. Contact now.