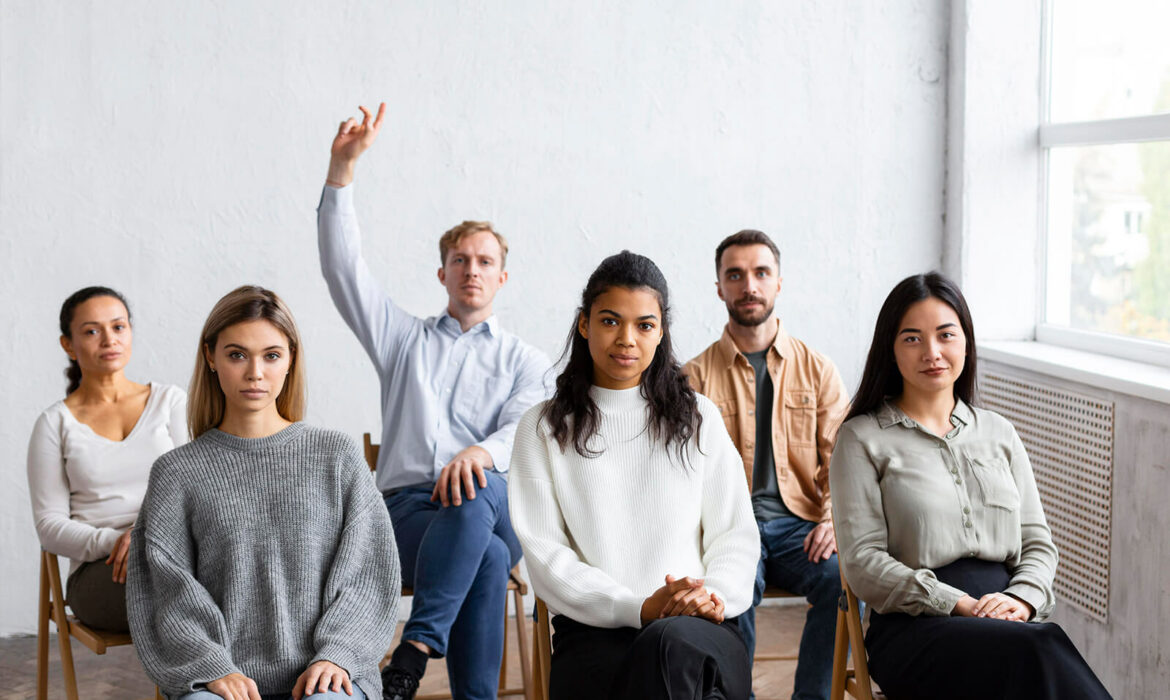 Interpersonal skills are needed to advance in any career. These skills improve your relationship with others and assist you to do a better job.

Are you wondering what are the most important interpersonal skills for professional success? Here are 5 interpersonal skills that hiring managers and people making promotion decisions at companies consistently acknowledge in their top performers.

Communication
Being able to speak and write effectively is essential in almost all professions. This is probably self-evident if the job requires you to give presentations, talk to customers on the phone, send emails, and/or write proposals. Even in other types of jobs, such as skilled trades, you must be able to converse with coworkers, explain your plans and procedures to customers, and so on.

Possessing positive body language is also part of communication skills.
Your way of presenting yourself to others can have an impact. Smiling, good posture, being attentive, making eye contact, and being aware of social etiquette practices can all help.

Leadership
Leadership is more than just having managed or supervised others. It is having distinguishing characteristics that indicate you have what it takes to become a future leader. These characteristics include dependability, finding ways to help others, motivating those around you, and being willing to serve as a mentor to others. Even if you do not hold an official leadership position, the skill will assist you with your problems and tasks.

Problem Solving
In any workplace, challenges and conflict are unavoidable. So, many job interviews include questions about how you dealt with or overcame a challenge in the past. Employers want to know that you have this critical skill set.

Can you handle a disagreement with a coworker diplomatically? What is your approach to constructive criticism? Employer care about your capability to handle conflict and pressure. Problem solving helps you overcome the obstacles.

Teamwork
You'll have to get along with and collaborate with others no matter where you work. Employers want to hire new employees who are willing to help others, collaborate and share ideas, and care about team goals.

Be able to talk about how you've worked in groups and how you've contributed to larger company goals. Teamwork can take you farther and give a hand when you need help.
Emotional intelligence (EQ)
Empathy and compassion are the ability to put yourself in the shoes of others and share a positive energy in the workplace, can all benefit you in a variety of ways. When you genuinely respect your team members and take the time to hear their perspectives, you create a more inclusive and caring culture.

To improve your emotional intelligence, be prepared to share anecdotes about times when you were able to understand others' needs and respond appropriately. When meeting with prospective employers, also be a good listener.

Your work history and technical skills will get you noticed, but it is your interpersonal skills that makes an employer want to hire you. If you're looking for a new job or hoping to advance within your current company, make those interpersonal skills shine.

With the leadership and management course of Swiss Institute, you'll be able to strengthen your skills and increase your value. Let's get started with your career development goal.