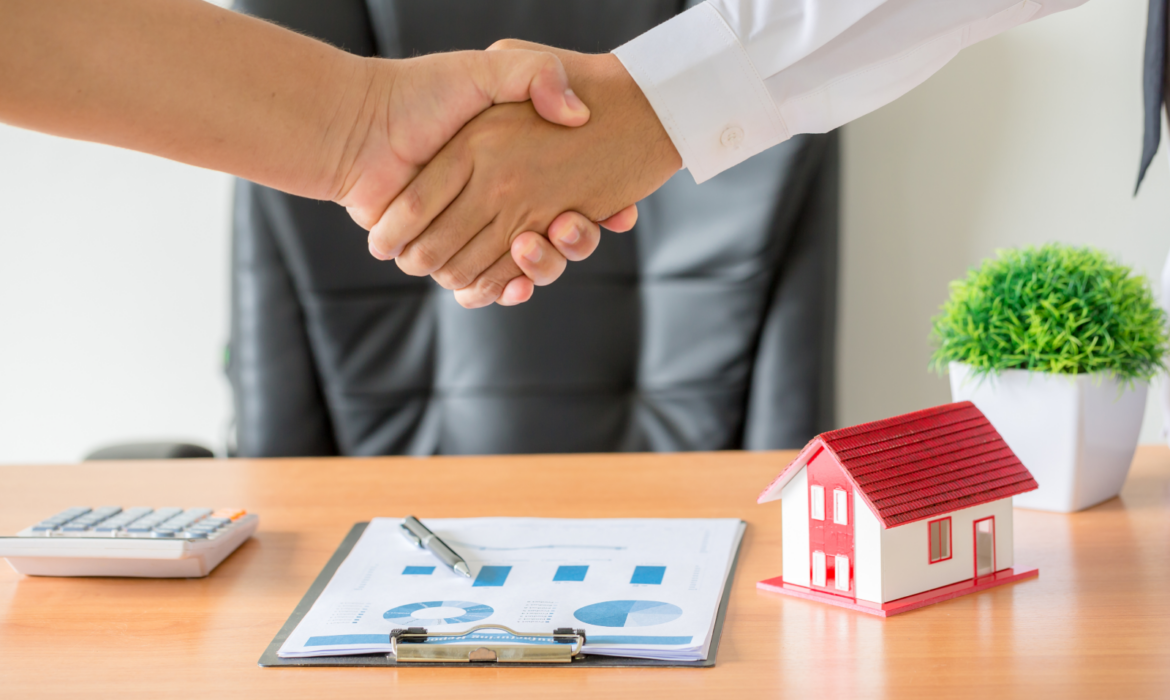 Do you want to start your career in the real estate industry? Working in real estate can be exciting and challenging. Here3 are some tips to assist you. If you are new in this industry, these 8 tips will help you succeed.
Develop a realistic business plan. 
A strong business plan is essential to your real estate job because it can assist you in organizing your activities and defining the significance of each service. Realistic objectives that you can accomplish every day are another component of a strong company plan.
Find a mentor. 
You may develop as a real estate agent and build lasting relationships by finding a real estate mentor. You can traverse the industry more easily if you have a mentor because they can provide you with useful career guidance.
Update your database regularly.
Early on in your job, you should establish healthy habits because they are essential for development and long-term success. Consider adding one new contact to your database every day, and as you gain experience, you can gradually raise that number.
Build an online presence and brand. 
Your ability to establish a presence online will be crucial to your real estate profession. A strong online presence on well-known social media platforms can help you interact with potential customers and respond to their questions right away. 
Upbeat attitude. 
Beginning a career as a real estate agent might occasionally seem overwhelming, but remaining upbeat can help you get through them. You may be inspired to keep up your efforts to excel in this field if you have an optimistic outlook.
Experiment with ads. 
Building a client base when you first begin your real estate career depends on marketing both you and your brand. If you have the funds, there are several ways to market, such as designing business cards or generating a brief radio ad.
Hone your communication skills.
One of the most important skills for a real estate agent to have is the ability to communicate with others and build relationships with them. You may boost the value of the connections you create and the scope of your professional network by developing these skills. 
Keep updated on business developments. 
Every year, the housing market changes and each change can have an impact on how a broker does business. You may give correct information to your clients and make wise business decisions by keeping up with the most recent home and real estate market news. 
Want to know more about real estate practices? Certificate IV in Real Estate Practice is the perfect course for you. Swiss Institute will give you the best facilities to learn the skills accurately. You only need to implement the skill in your work. With continuous development, our experts will guide you in each step. Contact us to book your seat now.