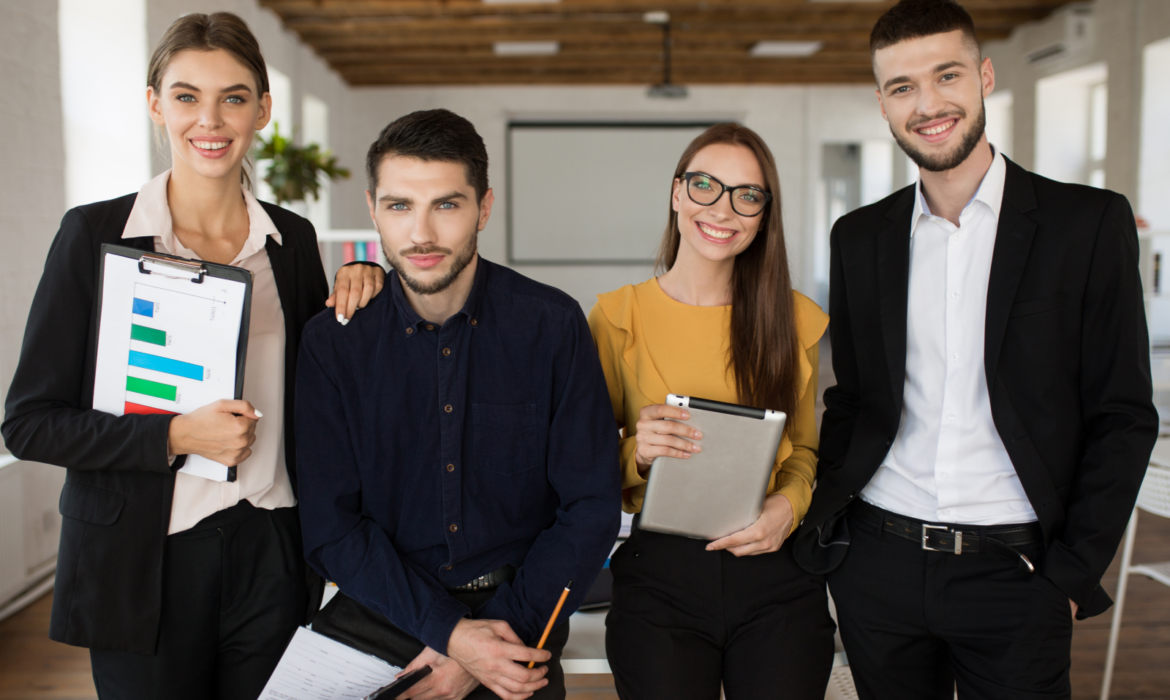 Do you want to find a job and settle in Australia? Establishing a successful career in Australia can be a challenging but rewarding experience. With its strong economy, diverse job market, and high standard of living, Australia is a popular destination for professionals looking to start or advance their careers. Here are some suggestions to help you establish a successful career in Australia. You ou can follow these steps to make your journey smooth.
Do your research: Before you make a move, it's important to research the job market and industry you're interested in. Look at job postings, salary ranges, and industry trends to get a sense of what you can expect. You can also talk to people who work in your desired field to get their insights and advice.
Network: Networking is a key aspect of building a successful career, and Australia is no exception. Attend events, join professional organizations, and connect with people in your industry to expand your network and learn about new opportunities.
Build your skills: Keeping your skills up-to-date is essential for success in any career, and it's especially important in Australia's competitive job market. Consider taking courses or workshops to improve your skills and knowledge in your field. Swiss Institute will equip you with skills in various fields to keep your skills updated. Our professional consultants are here to assist you. Book your seat today.
Be flexible: Australia is a country of immigrants, and being open to new opportunities and flexible in your job search can help you find success. Consider taking on part-time or contract work while you look for a full-time position, and be open to roles that may not be exactly what you're looking for but can help you gain experience and build your network.
Know the job market: Understanding the job market in Australia is important when it comes to finding work. Some industries are growing faster than others, and some regions may have more job opportunities than others. Research the job market and target your job search to growing areas with a high demand for your skills.
Get a professional resume: A well-written resume is essential for landing a job in Australia. Hire a professional resume writer or use online resources to create a resume that highlights your skills, experience, and achievements.
Be persistent: Finding a job in a new country can be a challenging process, but it's important to stay persistent and not give up. Keep applying for jobs, networking, and building your skills, and eventually, you'll find the right opportunity for you.
Establishing a successful career in Australia takes effort and perseverance, but it's definitely achievable. By doing your research, networking, building your skills, being flexible, understanding the job market, and having a professional resume, you'll be well on your way to a successful career in Australia. Sharpen your skills, get nationally recognised certification from Swiss Institute and make your professional journey smoother. Contact us for more details.