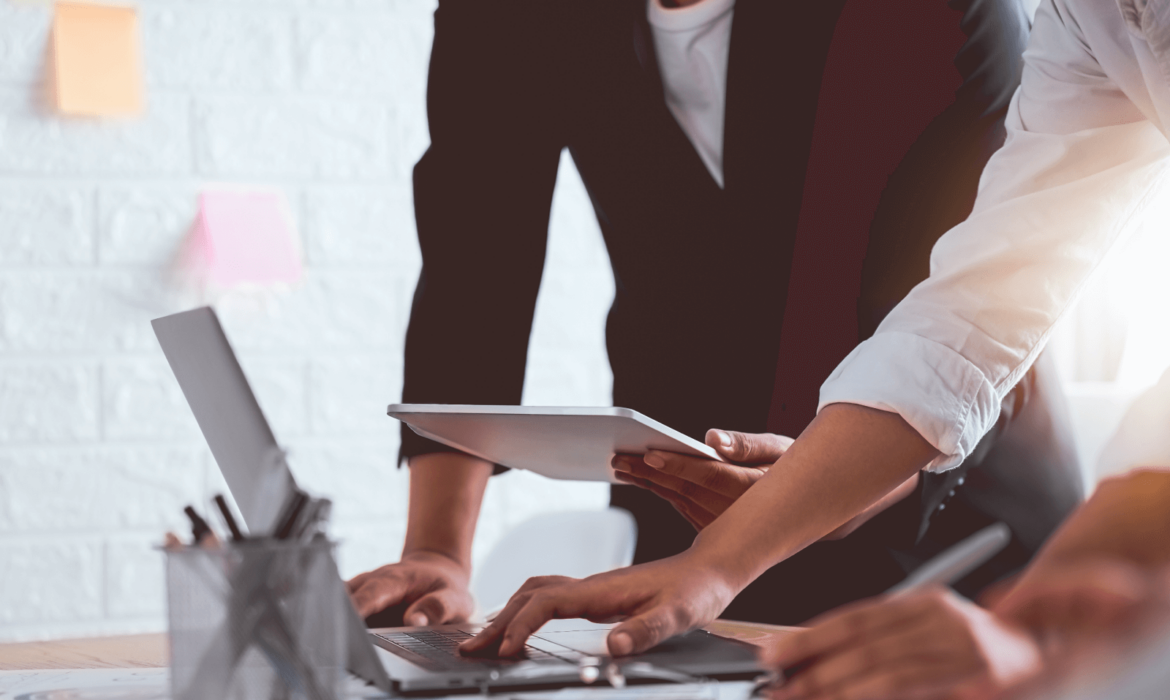 Project management is one of the most sophisticated soft skills that you can apply in almost any job. The majority of projects are complicated and hard, requiring a careful balancing act between satisfying user needs, adhering to the budget, making the most use of the available resources, staying within the project's scope, maintaining quality, and finishing on schedule. It would be impossible to produce a successful project without taking an organised approach to all of these factors. Project management oversees multiples factors at a time.
The following project management duties are crucial for you to understand:
1. Scope
The process of determining the required work is known as scope.
Additionally, you must ensure that only that task—and that work alone—is completed.
2. Organizing
Identifying desired goals, lowering risks, avoiding missed deadlines, and eventually providing agreed-upon outcomes in the form of a good or service are all steps in the planning process.
3. Calculating
The quantitative cost of the project, the resources required, and the time needed to complete the project are all included in the estimation phase of project planning.
4. Planning
The task of creating a list of tasks with each task's start and end times, the desired completion time, and the resources allotted to it is known as the scheduling function. A key element of efficient time management is precise project scheduling.
5. Planning
Planning and organising is a task that confirms or makes sure everyone in the team knows clearly about their duties and responsibilities as well as how they relate to you as the project manager.
6. Direction
Directing is the one that places the most emphasis on leadership.
It involves educating, directing, overseeing, and influencing the team to reach the project's objectives. The setting of group-wide goals and objectives takes place here.
7. Taking Control
This function's duties include monitoring project operations to ensure that they proceed as planned or do not depart from it. For each ongoing action, the project manager will employ a standard measuring matrix. Because it impacts the project's effectiveness and success, this function is undoubtedly the most challenging and crucial one.
8. Finalize
The closing function comes last. This task is a review and assessment of the completed project's ultimate results.
These are the key tasks involved in project management that you need to be aware of. Managing any project efficiently increases success rate immidiately. Diploma of Project Management will teach you how you can handle any project flawlessly. Swiss Institute is here to assist you to your successful completion. Contact us for more details.