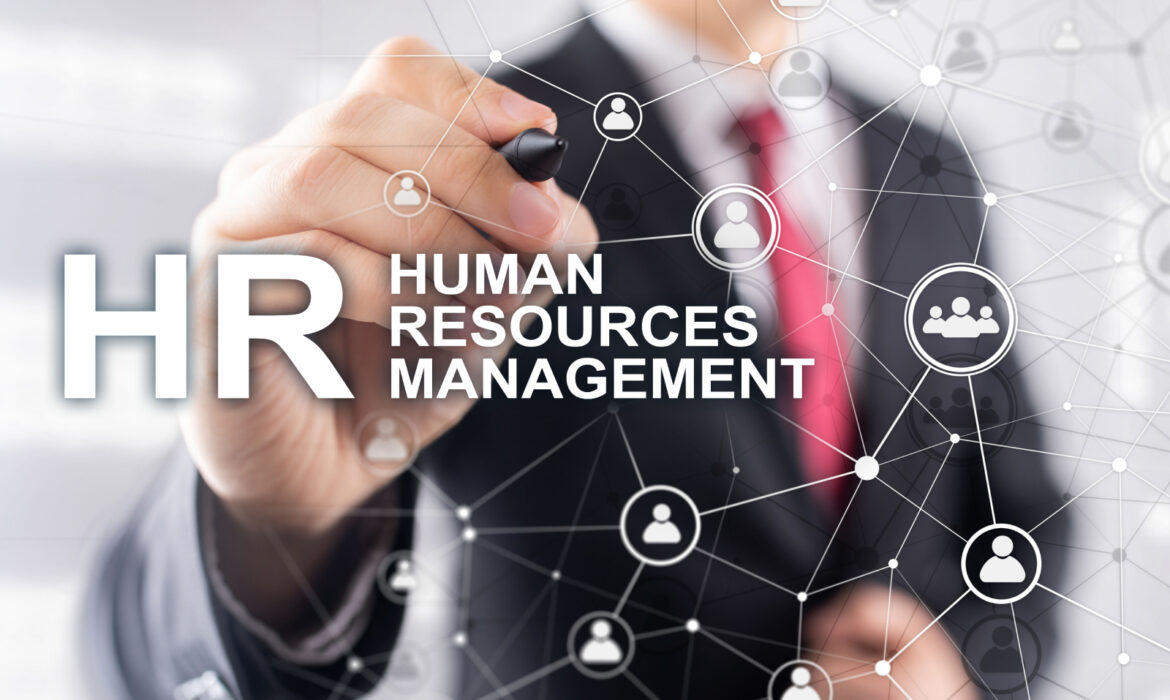 Human resources management (HRM) is an integral part of any firm. It deals with the management of human resources in an organisation, including recruitment, hiring, training, performance management, and employee benefits. A career in HRM can be rewarding, challenging, and fulfilling. In this post, we will discuss the career prospects in Human Resource Management and why it could be a great career choice.
There are several benefits of studying human resource management, including:
Improved Employee Performance:
Human resource studies help organisations to identify and implement best practices, which will help to improve employee performance. These practices include training and development programs, performance management systems, and incentives and rewards schemes.
Recruitment and Retention:
Studying human resource management helps organisations to identify and recruit the best talent for their workforce. It also helps to create a work environment that is attractive to employees, leading to higher retention rates.
Legal Compliance:
Human resource studies help organisations comply with labour laws and regulations. Particularly important in today's legal and regulatory environment, where non-compliance can result in costly penalties and legal actions.
Strategic Planning:
Human resource studies help organisations to align their workforce with their strategic goals and objectives. This involves identifying the skills and competencies required to achieve these goals and developing a workforce plan to acquire, design, and retain the necessary talent.
Organisational Culture:
Studying human resource management helps organisations to build a positive corporate culture that supports employee engagement, productivity, and well-being. This includes developing policies and practices that promote work-life balance, diversity, equity, and inclusion.
Studying human resource management gives organisations the tools and knowledge necessary to build and maintain a high-performing, engaged, diverse workforce.

Want to hone your skill in human resource management? The Diploma of Human Resource Management of Swiss Institute is the perfect place for you. The organised course module and professional guidelines will help you to pick up the skill without any trouble. Book your seat today. Contact us for any queries.