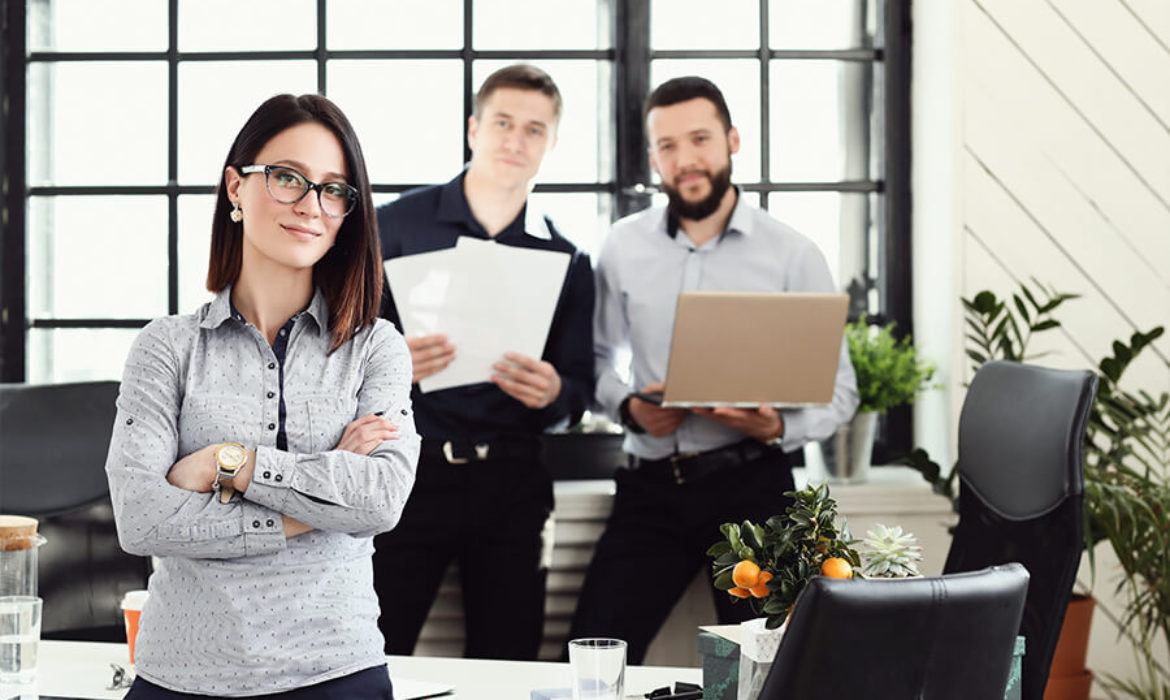 Do you wish to further your studies after doing a Diploma-level certification? Are you experiencing years of leadership or management expertise in business, and need to enhance your education? Then this advanced Diploma of leadership and management is an ideal choice for you!

The advanced diploma of leadership and management will provide you with the abilities and data inside the areas of leadership, management, finance, risk managing, strategic planning and HR. This program can take the management skills you have acquired at diploma or degree stage study, or from the experience of the sector, to another stage!

You will obtain the relevant skills to make a wide range of business decisions whilst functioning at a senior level of management.

Let's see the job role you will be eligible with the Advanced Diploma of Leadership and Management.

1.Business manager

Your role will be based largely about the industry you are in, but as a business manager, you will be liable for organising individuals and processes inside a company.
When you are in the beginning stages, you will definitely start with an entry-level job, investing the first year or so discovering business functions in a particular department or service. Ultimately, while you work the right path up, you will possess much more obligations and duties across increased levels.

2. Branch manager

A branch manager is accountable for major a leading team. They often times work together with clients or customers to comprehend their monetary needs and objectives, although offering professional referrals. As a branch manager, you might be supposed to have excellent social, leadership and customer service skills.

3. Retail manager

A retail manager is responsible for the daily guidance of stores, including revenue, inventory, staff and resource management. They should ensure their personnel are educated in customer service while monitoring the economical functionality of the shop. A retail store manager may begin their occupation as being a retail store assistant, just before moving onto a managerial role.

4. Team leader or supervisor

In the majority of organisations, a team leader assumes a supervisory role, taking care of a multitude of tasks across distinct aspects of the business. They typically manage a lot of the day-to-day activities of your organisation, from selecting personnel to encouraging a pre-existing staff and handling projects.

5. Business owner

Small businesses proprietors may operate in a store, business, workplace or at home. To operate a company successfully, it may help to understand the fundamentals of business management and leadership.

6. Project manager

Project managers are most frequently used in the finance and IT industries to manage the movement of work and staff overall performance. Usually, a business can have a number of, on-proceeding projects, which need numerous hands-on-deck, making the position of a project manager essential to a project's accomplishment. Project managers are accountable for presiding over every factor of a task from likely to setup.
If you are planning of advancing your career in the business industry, then the Advanced Diploma of Leadership and Management is going to be an excellent career pathway for you, because you are going to learn all the required things related to the industry.