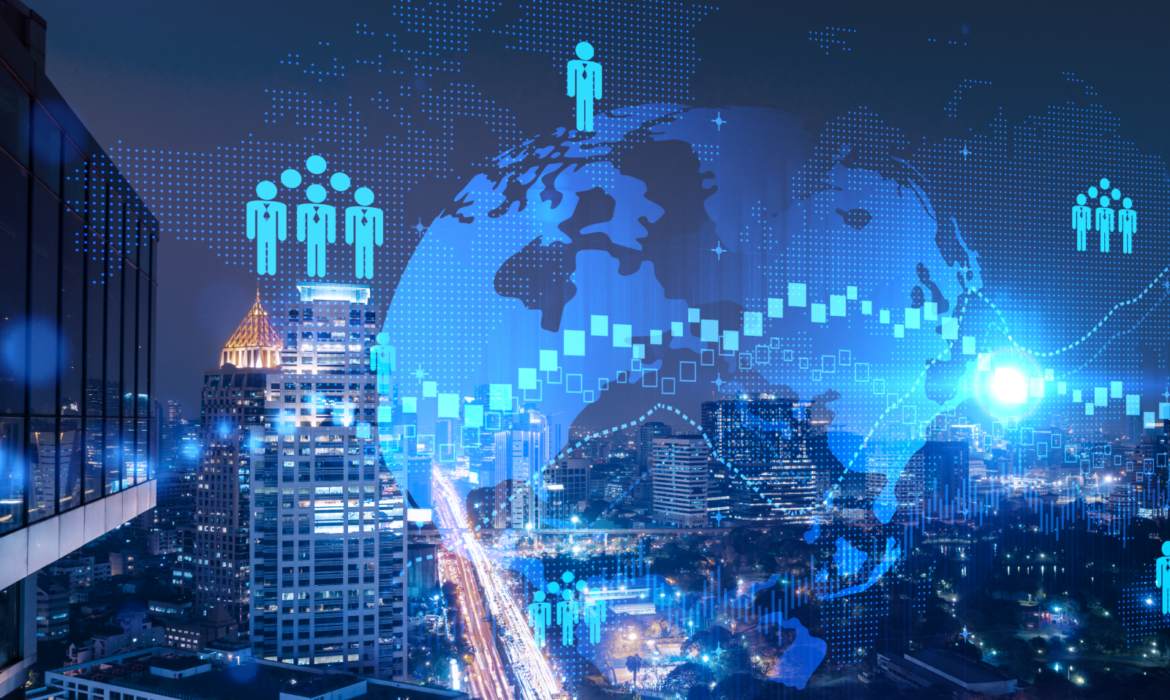 Are you looking for an institute to get recognition, learn new skills and start your career in Australia? Are you struggling to determine who to trust? With different types of schools and educational providers, it is difficult to find the right one for you if you don't know what to look for.
Every education provider in Australia is unique. Finding the institution of your choice will be easier if you can easily distinguish between them. The following characteristics will enable you to distinguish different Australian institutions.
Public vs. Private Institutions:
In Australia, private educational institutions are completely independent and mostly run by total tuition fees. The Australian government provides funding to public institutions.
Facilities:
You must confirm that the institution you chose offers all necessary amenities, such as dining halls, gyms, and libraries. The main deciding element, in this case, is size; colleges with larger campuses provide more facilities than those with smaller campuses. You should also research the course amenities offered by your institution, such as the on-campus legal clinic or the moot court for law students.
Quality of Teaching:
It's important to keep in mind while choosing where to study in Australia that the quality of teaching varies amongst institutions. Keep in mind that some educational institutions will always provide greater instruction in particular subject areas than others. Overall, the style and content of instruction are determined by the teacher.
Specialties:
The majority of Australian educational institutions place equal emphasis on academic subjects like the sciences and humanities and more practical ones like accounting and the creative arts. Additionally, some universities focus on specific subjects, such as teaching or research-based programmes.
Research Focus:
If you're thinking about enrolling in an Australian research programme, you should realise that only institutions provide such courses. A research degree is not provided by TAFE institutions or other commercial providers. So, look for a university with a strong reputation in your field of study and a top-notch research team and resources.
Student Services:
It is essential to confirm that your educational institution provides high-quality services that satisfy all of your criteria for studying in Australia. These offerings include academic support, peer mentoring programmes, housing, employment services, societies and clubs, medical care, and counselling.
International chances include studying abroad and participating in international exchange programmes at Australian educational institutions. Even some of the institutions have campuses abroad. Look into the availability of scholarships and travel grants while contemplating global opportunities.
Cost:
The most important factor you should think about is cost. To study in Australia, you must look for Commonwealth Supported Places and scholarships. As an alternative, the government offers domestic students three loan programmes: VET FEE-HELP, HECS-HELP, and FEE-HELP.
Every institution has a different atmosphere, which changes. It is difficult to describe and has the power to make or break your academic career. To establish an appropriate environment, spend some time touring your college campus. You may also search for reviews online and collect as much data as possible before deciding who to rely on. Swiss Institute is offering you the best facilities and training to start your career in Australia. Visit our website to learn more about us. Check out our courses and pick the best one that you need.