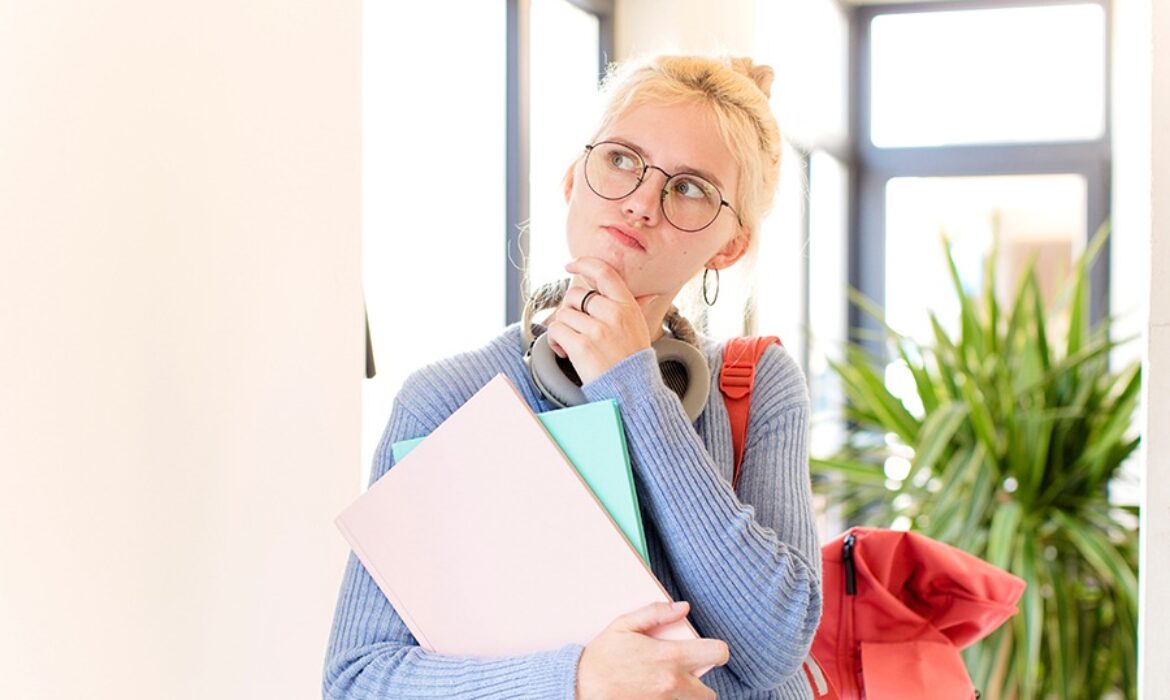 Diploma VS Certificate – What are the differences between diploma and certificate programs, and which one is ideal?
Diploma courses are usually 2 to 4 years long, while certificate programs are typically much shorter. These courses are mostly offered at college-level institutions. If you want to be in the healthcare field or teach in school, you need to earn formal education through a diploma or degree program.
Diploma programs can offer the same knowledge about the subject as degree programs but in less time. They can be very beneficial when you don't have enough time in your schedule to attend long college courses.
Because of that, many universities give credit for the successful completion of related courses taken in community colleges or through online study. You also might find these non-credit courses are less expensive than traditional degree courses.
Getting the best education may mean earning a diploma instead of a certificate or degree for some people. It all depends on your goals for education and career prospects.
As the world of education is changing, so are the rules for schooling. Traditional programs may not appeal to students who need less time and more flexibility to meet their needs. Online diploma and certificate programs provide the flexibility that traditional programs do not.
A diploma program is generally geared towards professionals who already have an undergraduate degree and need an advanced qualification to further their careers. It generally recognizes prior learning and is available part-time.
A certificate is often geared towards people new to education, looking to gain knowledge in a specific area without committing to a three-year degree. Many certificates are completely online, allowing for maximum flexibility.
An online diploma or certificate program can be ideal for professionals with families or for people who have a lack of time to attend classes full-time. Some schools even allow students to continue working full-time while enrolled.
Is a diploma or a certificate the right path for you?
Diplomas and certificates are not that different. You can also opt for a combination of both. If you have a diploma or a certificate, you will have a slightly easier time getting a job, though not as much as if you have a degree.
A diploma is a document saying that you have completed a course of study at a college or a university. A diploma can also be an award from secondary school for completing all years of study.
Diploma or Certificate: which one should I study?
When considering whether to study for a diploma or a certificate, it is important to consider what you're hoping to achieve with your education.
Diplomas and certificates are both intended to provide province-specific, work-ready skills and knowledge. They differ in that diplomas require additional non-credit training through practical experience or work placements, while a certificate requires students to complete a series of courses.
Diploma programs tend to be more comprehensive and practical, whereas certificate programs tend to focus more on specific job skills.
The difference between the 2 starts with the time you take to complete it. To get a diploma, you need to study at least 2-years full-time to complete your course. And you'll spend more time studying or working on projects for your diploma. You also need to take more units (or course credit points).
Traits of a Diploma Middle to advanced level of study. Course content is based on your discipline or area of study. You study for at least 2-years full-time.
The full-time study involves taking classes at university every week to develop your skills and knowledge in your area of study. With a certificate, you usually only take classes for one year. The amount of units (or course credit points) you need to do depends on your institution's requirements. You may also take subjects that aren't related to your major or area of interest.
Both types of programs have their place in the education system, but it's important to understand the difference between diploma and certificate programs to choose the one that is best for your needs and future plans.
It's important to note that some institutions still use the title technician for their certificate programs.