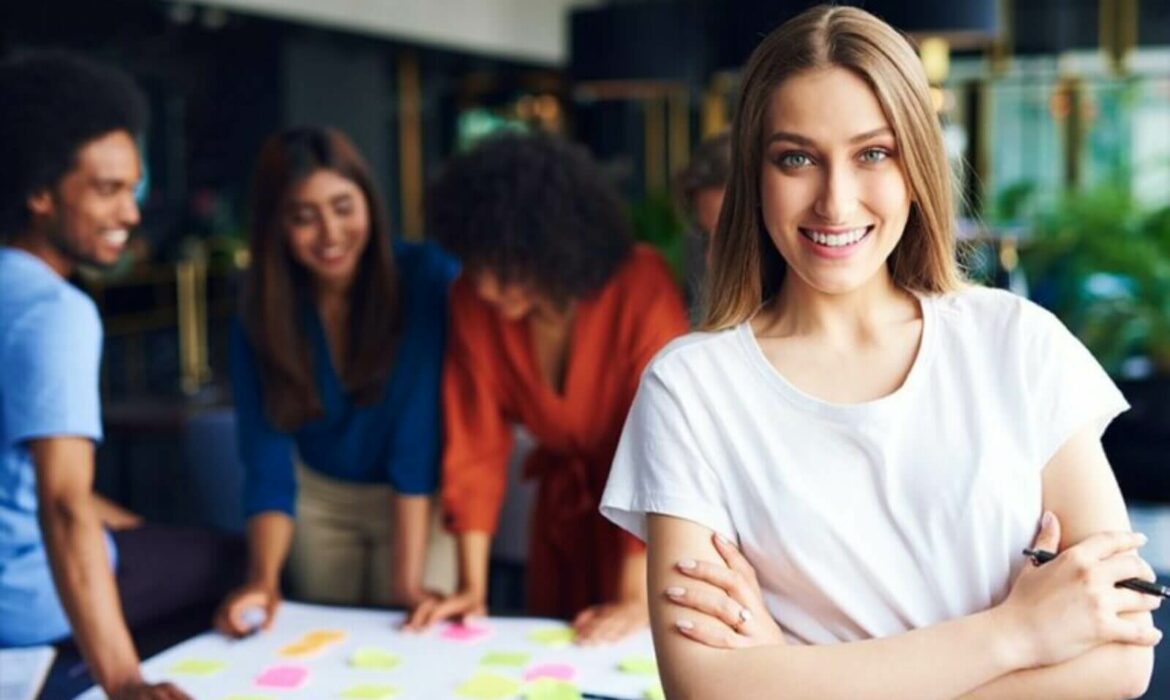 How to grow my leadership skill as a student? Being a student is a great time to develop leadership skills, but figuring out how to hone them in college can be challenging. After all, you're thinking about everything from your classes to social life to extracurricular activities.
Is Leadership a Skill to Grow?
First, let us understand what leadership is and the steps to grow leadership skills.
Leadership is the ability to influence other people to achieve the desired objective. When you lead a team, you tell your team members how and what to do and make them understand why it needs to be done in a particular way. This is where your leadership skills come into play.
Leadership skills can be of different kinds like,

Competency-based leadership skills mainly focus on the quality of the leader.
Character-based leadership skills mainly focus on the attributes and values of the leader.
Functional based leadership skills which focus on the task or outcome-based leadership skills
Behavioral-based leadership skills focus on the behavior of the leader
Why is Leadership Skill Important for Students?
Leadership is the art of getting others to do what you want by providing purpose, direction, and motivation. This is something that students will need to be successful in their careers when they leave university. An effective leader knows how to inspire confidence and motivate others to achieve a goal.
To be a leader, one is required to have a unique personality. If a student has a unique personality and is good at leadership skills, he can benefit from the school's activity than others.
How does leadership skill help students to grow their career faster? Junior is the most active time in life, and students must face lots of challenges in life. But not all students are good at leading people and working with others. If they are good at it, they can change their lives and do many things they want to do.
When people love leading, they always try to make something big. When they become an adult, they will be a student and a leader.
How to grow Leadership as a Student?
The great news is that leadership is a skill that can be learned. It is a combination of time management, motivation, goal setting, communication, influence, and influencing people to think and act differently. The steps are:
Define your goal
Ask your friends, family, and teachers for feedback to see if you are focused on your goals and also how they see you as a leader.
Identify your strengths, vision, and mission
Highlight your strengths to develop them
Identify the skills you need to grow and develop the plan to acquire them
Establish a plan with action points and deadlines
Set a schedule to put it into action
Bonus tip – make sure you have a good plan and follow it consistently.
How do Leadership Skills help to ladder up the Career?
Do you want to advance in your job and become successful? If yes, getting leadership skills is one of the smartest things you can do for your career. There are some benefits of having a good set of leadership skills; those who have these skills have the best chance of being promoted ahead of their peers.
For anyone looking to climb up the corporate ladder, remember that leadership skills are one of the keys to success.
Obtaining new leadership skills will benefit your company because if leaders don't improve their skills, they won't improve their companies, according to Jackie Frendak, CEO of the IML Group, which provides leadership development programs for corporate clients.
Leadership is a bit of a buzzword these days. But it's also one of the most important qualities important in the workplace. Leadership skills are essential in helping you rise up the ranks of any organization and maximize your earning potential. Let's take a look at just how exactly leadership helps to improve your career prospects:
Leaders are experts at achieving their goals. They never give up and know exactly what they want and how to work hard to achieve it. A leader who focuses on a vision for an organization or team is much more likely to succeed than someone who simply drifts through their day. Great leaders can also motivate their teams to do great things together.
Leadership Courses we offer :