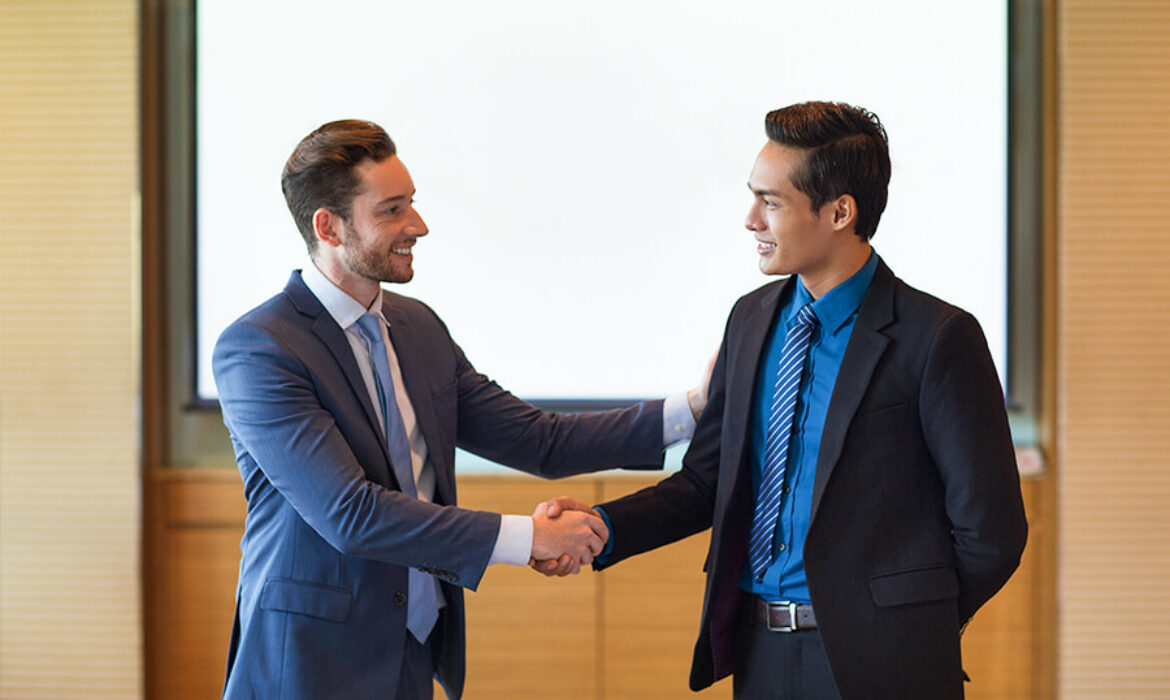 Studying Diploma of Business at the Swiss Institute provides you with an opportunity to build your management skills and set up your track of knowledge in crucial business areas. The organisation relies on workers using a well-rounded knowledge of how the business operates.
Units covering managing financial budgets, creating an effective process, finding out how to recognise marketing prospects, and coordinating human resource service will make you turn into a valued business professional.
Take an exact look at just a few of the pathways your work could take once you study the Diploma of Business at the swiss institute.
Executive Assistant
As a key component of an organisation, an executive assistant completes a wide range of activities assigning members of a company's professional crew and needs organisational expertise and management skills.
Your responsibilities could incorporate handling a professional group member's diary, scheduling and establishing meetings as a reason for make contact with, conducting research and coordinating vacation plans.
Program Coordinator
A Program Coordinator is important inside a company providing programs on the budget range and schedule. You would assist and synchronise processes, monitor financial budgets, and ensure successful stakeholder communication and reporting.
As a Program Coordinator, you will have a broad range of skills in important organisation areas, including managing budgets, meetings and human resources professional services, figuring out marketing prospects and coordinating procedure documentation.
Senior Administrator
As a Senior Administrator, you are accountable for the planning, growth and company of your organisation through robust management, communication and social skills.
Any senior administrator's responsibilities could include setting up company communications, documents managing, inventory management, proactively managing diaries and facilities, and supporting company proposals and tenders.
Office Manager
Office Managers are a fundamental part of maintaining any company running efficiently, managing and organising essential skills of any office, including executive vacation arrangements, high-levels conferences, training administrator support personnel and exterior supplier budgeting.
As an office manager, your role could be based in a variety of organisations, in which you will be highly organised and fine detail-orientated with solid time management skills.
Whether you want to change career routes or further your job prospects, a Diploma of Business will help you uncover various paths that you can get your career.