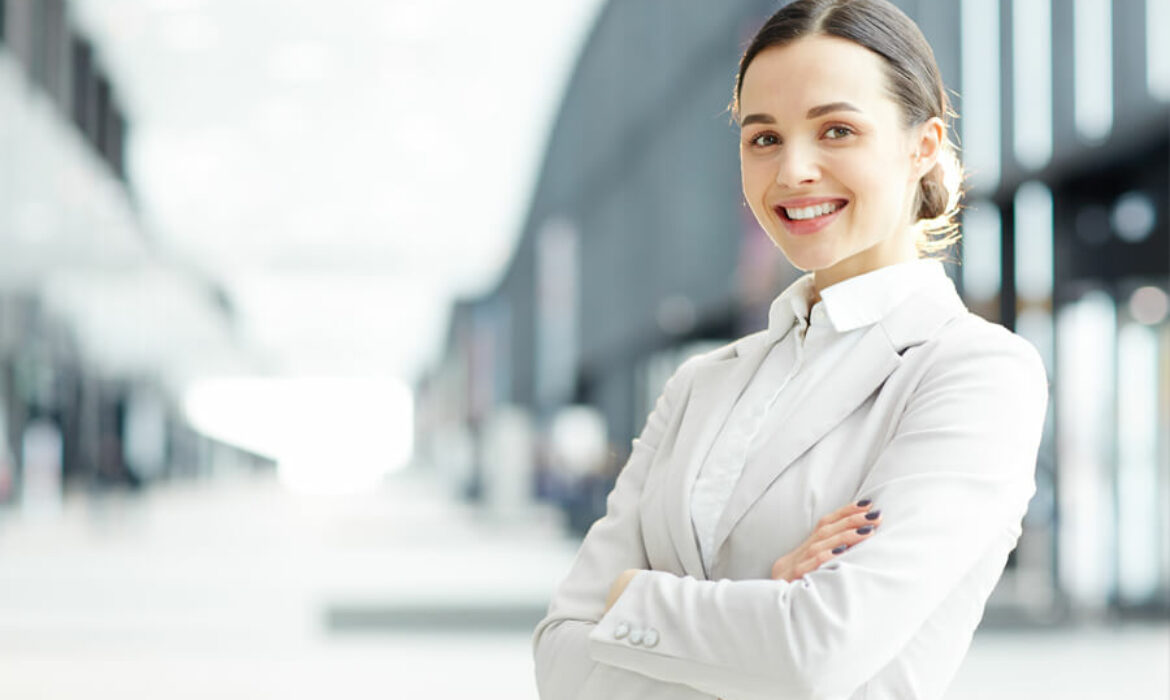 The Advanced Diploma of Business study course is organized to offer pupils with essential abilities to do the work as Supervisor, Team Head or Midst Administration in Business/Business office/Supervision surroundings.
Individuals who carry out this certification will acquire the skills and knowledge needed for a business setting, explaining the direction they give rise to organizational aims and train expertise found it necessary to job within these characteristics. This program is also offered online with E-learning.
Studying an Advanced Diploma of Business at Swiss Institute offers you the opportunity to create your business skills and set you up with knowledge in essential areas of a business. Companies rely on employees with well-round expertise in how the business functions.
Models addressing managing finances, how to create successful procedures, understanding how to determine marketing and advertising options and the ways to organize HR services will prepare you to become a valued enterprise professional.
Just a look at some of the paths your career could take when you study a Diploma of Business with Swiss Institute.
Senior Administrator
As a Senior Administrator, you are responsible for the preparation, growth and business of a organization, by means of robust administration, interaction and interpersonal skills.
Commitments of Senior Administrator could involve setting up organization communication, records management, inventory handle, proactively dealing with diaries and facilities and aiding business proposals and tenders.
Office Manager
Office Managers are an important part of keeping any business working well, managing and organizing key features of the place of work such as travel arrangements, higher-level conferences, instruction management assist personnel and external provider budgeting.
As a Workplace Manager, your part might be based in a wide range of businesses, exactly where you will be highly organized and depth-orientated with strong time management strategies.
Whether or not you want to alter profession trails or additional your work potential customers, a Degree or diploma of economic can help you find out a wide array of paths so that you can take your job.
Executive Assistant
As being a key component of a business, an Executive Asst completes a wide range of activities supporting people in a company's professional team and requires organizational capabilities and management skills.
Your duties could incorporate handling an executive team member's log, booking and arranging meetings, as a reason for getting in touch with, conducting investigation and coordinating travel plans.
Program Coordinator
A Program Coordinator is crucial in the business providing programs on price range as well as plan, in which you would provide support and coordinate methods, track budgets and make certain effective stakeholder interaction and reporting.
Being a Coordinator, you will have got a broad range of capabilities in essential organization places such as handling financial budgets, meetings and HR solution, determining advertising opportunities and coordinating procedure documentation.