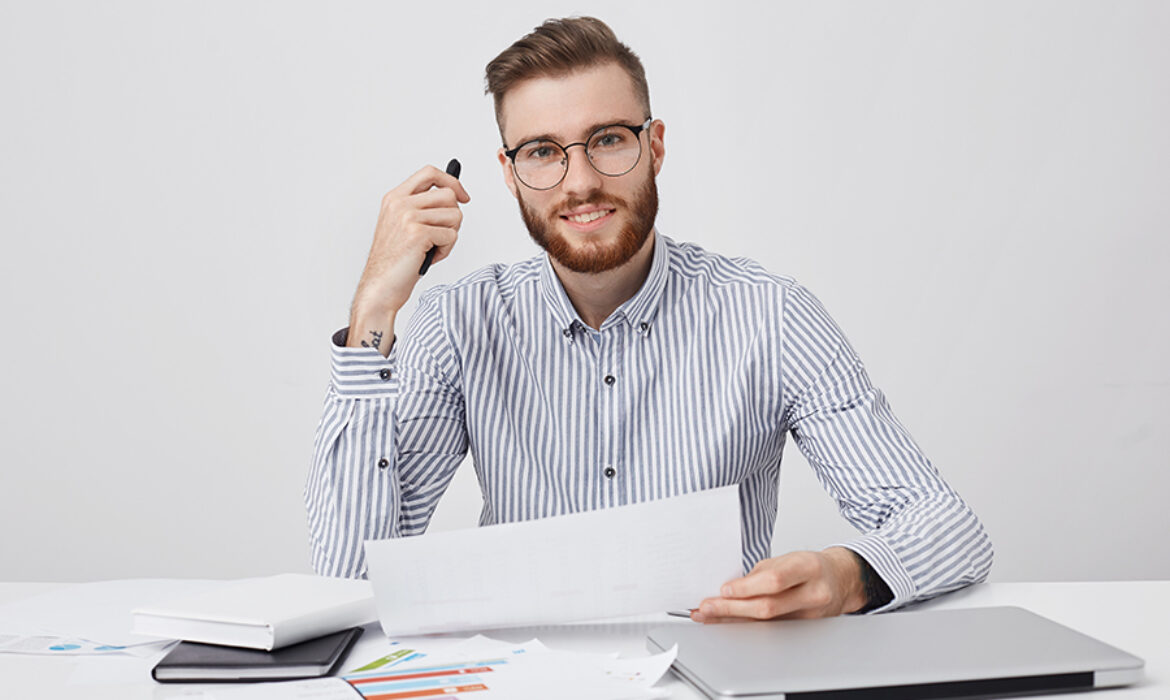 Pursuing a profession in business is a great move. Whatever you end up doing, everything you understand will learn to benefit you throughout your career. Do you like to build your career in the dynamic sector, then the Diploma of Business can be a great starter. This qualification is designed to provide the comprehensive business knowledge that you will be needed to boost your career.
Figure out what you can do with a nationally recognized business qualification.
Program Manager
Responsible for enhancing both staff and business functionality, a Program manager oversees the operations of several relevant jobs within a company or projects. Like a large visionary leader, a Program Manager's position is to focus on technique and apply several more compact projects to accomplish a comprehensive organization goal.
Being a program manager, you will certainly be appointed to establish (in particular, business and management) your targeted ability. You will also be responsible for building and applying a range of forward-facing programs at various levels of an organization. These programs (or projects) will all bring about a greater focus on – growing revenue, decreasing fees, or undertaking a total brand refresh.
To turn into a Program manager, it is vital to embody a variety of skills so that you can function confidently within a selection of market sectors. This consists of finding out how to carry out and supervise employees planning and effectively control risk.
Risk Management Specialist
Risk management consultants employ pre-emptive checks on inside issues that might or might not hemorrhage assets, from funds to skilled staff members. This can be a role that affects the entire profits of organizations and the company in general.
Analyzing every aspect of your organization, risk management professionals work directly with stakeholders to figure out a definite set of functional requirements and insurance policies to preserve the company's overall performance. Every day, this task includes venture actions like auditing, user profiling, and analyzing operational processes.
To be a risk management consultant, you need to have a solid knowledge of just how a company functions, plus the basic principles of business efficiency. This consists of learning how to strategize and effectively implement changes across an enterprise system, program, project area, or business overall.
Office Manager
If you're searching for a profession that enables you to handle front-of-house operations for various small and sizeable companies, turning into a business office manager might be the ideal choice for you.
They are also known as administrative managers; office managers are accountable for managing the daily operations of management activities within a business. Even though duties could differ based on the dimensions and kind of company or market, this role involves keeping a prepared and productive support system. This may range from purchasing and stocking office supplies, customer engagement, and supervising administration officers within your supervision.
To be a workplace manager, you must make sure you can both match and perform various actions necessary to the strength of management staff. You have got to be capable of making systems and processes so that you can effectively control job priorities, along with embodying excellent interaction and organizational skills.
Having the capacity to deal with the recruiting, selection, and induction of administration team members can also be important to flourish in this managerial position.
Financial Manager
Employed to organize a budget, project the final results of savings and investments, and help plan to reach particular financial objectives, financial planners are employed in certainly one of Australia's swiftest growing industries.
Financial Organizers are used to gathering personal and fiscal data upon a person or organization and make a plan of action with certain steps to set up to ensure savings or success is maximized and keep long-term sustainability.
To work effectively from the field of fiscal planning, you should manage a stable customer relationship, which includes responding and meeting needs and communicating effectively over a one-on-one schedule. A superb comprehension of company operations and company needs is likewise vital.
How do I start my Business Studies?
At SWISS INSTITUTE, our nationally recognized business courses are offered online and self-paced, accompanied by online support from well-trained industry experts. Whether or not you're seeking to upskill or start your own business, you'll discover the perfect qualification based on your necessity.