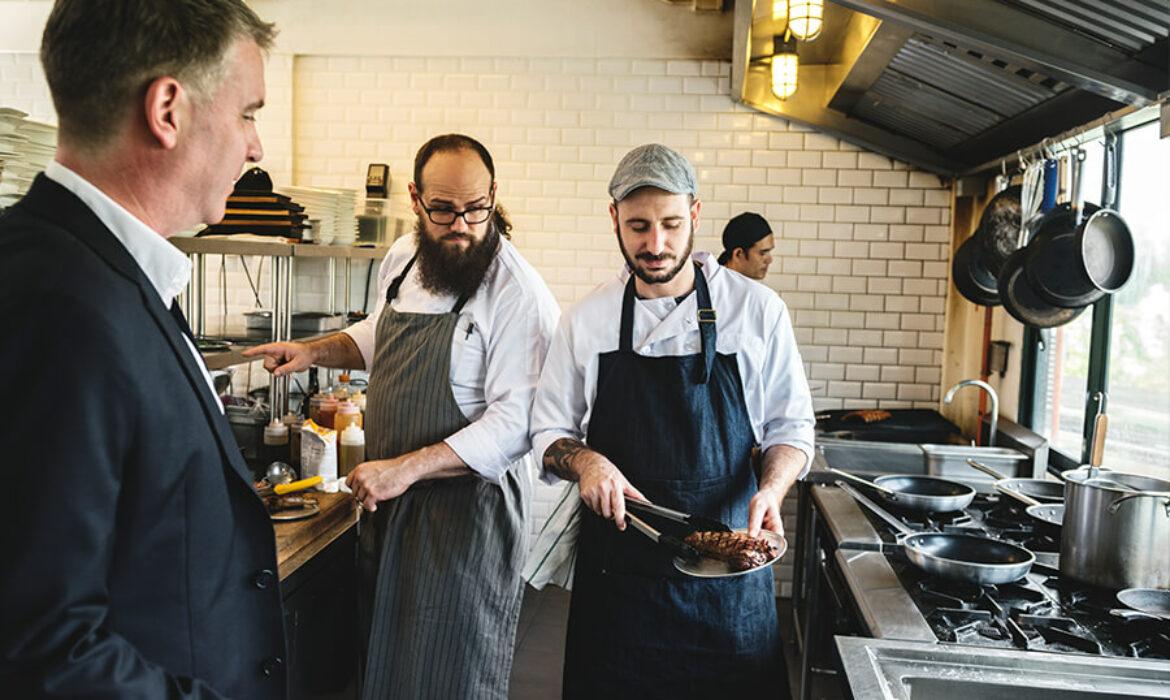 Do you want to take your passion to the next level and transform it into your work life as well then ready to study a Certificate III or IV in Commercial Cookery?
When you are unsure if this is the correct relocate for you, we put together 6 top reasons to encourage you to explore a reliable career in this sector.
1. The Industry is Growing
The hospitality industry is really a crucial one to the Australian market because it is supposed to surpass $108 billion by 2023, creating a number of jobs for chefs and chef de parties.
There is a high demand for expert cooks that will deal with their kitchen area, manage and train staff members, assist and plan to build new food while making sure higher standards of food hygiene and health pursuing the appropriate rules and regulations.
2. It's Innovative
This career requires an advanced level of creativity to create new food and try to innovate as far as possible to help keep offering an enjoyable experience for those customers.
For those who have innovative skills and enjoy performing new things, then this career in this sector might be a fantastic choice for you.
3. Global Career Options
If you wish to get to explore Australia widely, choosing this particular market is an excellent decision!
It does not matter where you are; you will find somebody who needs a chef.
Furthermore, based on where you choose to work, you can work varied hours as desired since some eating places are open up at night yet others only in the morning.
4. Independence
Becoming a chef will allow you to manage your own kitchen and set your own eatery.
Another reason why you need to consider studying Commercial Cookery is the freedom that it can offer you.
If you've specialised in certain dishes, you are able to set up the restaurant focusing on those meals or provide several cuisines; it is perfectly up to you.
5. Share your Love for Food
The most significant good reasons to be a chef is to reveal your love for food!
Being employed as a cook can be hard, it is actually a busy setting using a higher level of pressure, but when you are keen on meals, this could be a very gratifying job.
When you are enthusiastic about this sector, then take the next step and achieve Certificate III or IV qualification in Commercial Cookery.
6. Turn your passion into a career
Among the essential qualities that any aspiring chef or cook must need to have is undoubtedly an inherent curiosity as well as a truthful passion for preparing food.
Needless to say, if you sail in the waters of the commercial cooking area, you will have obstacles. However, your willpower really sees you once you find new approaches to solve the difficulties and come out!
You will find enthusiasm in the kitchen – and possibly one of the more essential reasons – would be to focus on a career in the business.
If you would like additional information about these programs, send us an e-mail to info@swiss.edu.au or contact us.