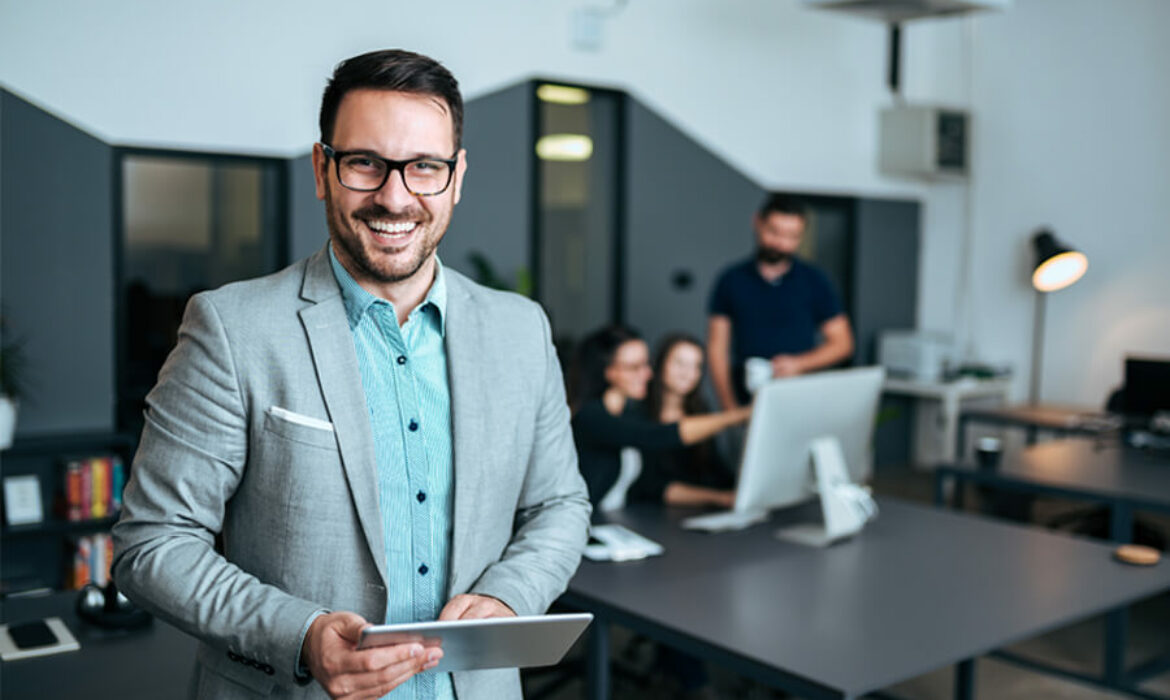 For many, the desire to steer is a component of our own genetic makeup. You will know it's you once the words and phrases "management", "control" and "direction" complete you with enjoyment. And even though each personnel is vital in their way, this is the director of your team that actually determine the achievement and greatness of any business.
The leader is the one in school, always managing the group projects, setting up social parties, and relishing to show other individuals the ropes. They prosper on being their own boss, motivating and impacting other folks and will definitely appreciate team-focused actions.
If you find yourself examining "yes" for all these points, then this profession in managing is the particular choice for you. In addition, with the Diploma of leadership and Management, you can grow knowledge to steer a team to completely handle a business.
A manager's role is not only to be the employer or to view staff members ready to get any mistakes made. A manager is responsible for major by instance, motivating and impacting and supporting a staff obtain achievement. It needs an imaginative mind plus an ability to hand out activities correctly.
If you try as a manager, you'll already have the best mindset, and now you just need the credentials to back it up.
Perhaps you've found your ideal part, but you simply need skills to demonstrate you're the best fit.
Or perhaps you've dreamed about leading all of your life and need to discover ways you can get there. Regardless of what section of the quest you are at, SWISS INSTITUTE can help you attain your suitable fit.
Study skills such as managing people, conferences and meetings, dealing with budgets and organising recruiting. Develop a robust understanding of how you can implement your leadership skills, and after that, take it wherever you want.
Much like many other courses provided by SWISS INSTITUTE, the Diploma of Leadership and Management is easily adjustable to the market. Get your perfect business and start after that.
There are no boundaries to whatever you can achieve following this qualification.
How can the Diploma of Leadership and Management benefit you?
Developed Critical Thinking
Leadership and management courses are aimed to mould individuals who already have what they need to be more productive. And just about the most crucial characteristics that are necessary for that is certainly critical thinking.
Enrolling will treat anyone to simulations, analyses, and demonstrations that may keep you considering on your feet, strategising properly, and creating the right calls.
Self-awareness
No real leader can shift his / her team anywhere without very first understanding who they are, and leadership courses are all about that. Coursework may vary on the education provider; nevertheless, the bottom line is: in doing them efficiently, self-assessments are essential through the timeframe.
Improved Focus and Drive
Lastly, a diploma in leadership and management is definitely not yours without putting in the proper effort. Your focus will sharpen, as well as your commitment for viewing your desired goals satisfied will strike into great gear.
At the SWISS INSTITUTE, we honour each pupil's goals who comes to us for your high-quality education that they are entitled to – and that is just what we offer. We believe that every of yourself is definitely a leader, and our responsibility is to assist you to see that far better so that you can live up to the commitment of what to do.
We employ a skilled team of expert instructors who are every bit as dedicated to taking you to definitely nearer to your goals. Likewise, we take great pride in developing a culture that motivates the open sharing of concepts, to help you use a healthful and holistic way of studying.
And our coursework is designed to fulfil industry specifications, reveal real-world circumstances, and equip you for what you would experience out in the area.
We also offer personalised guidance all the way, for your benefit. If you have any queries or worries about your program's credentials, do not hesitate to contact us today.