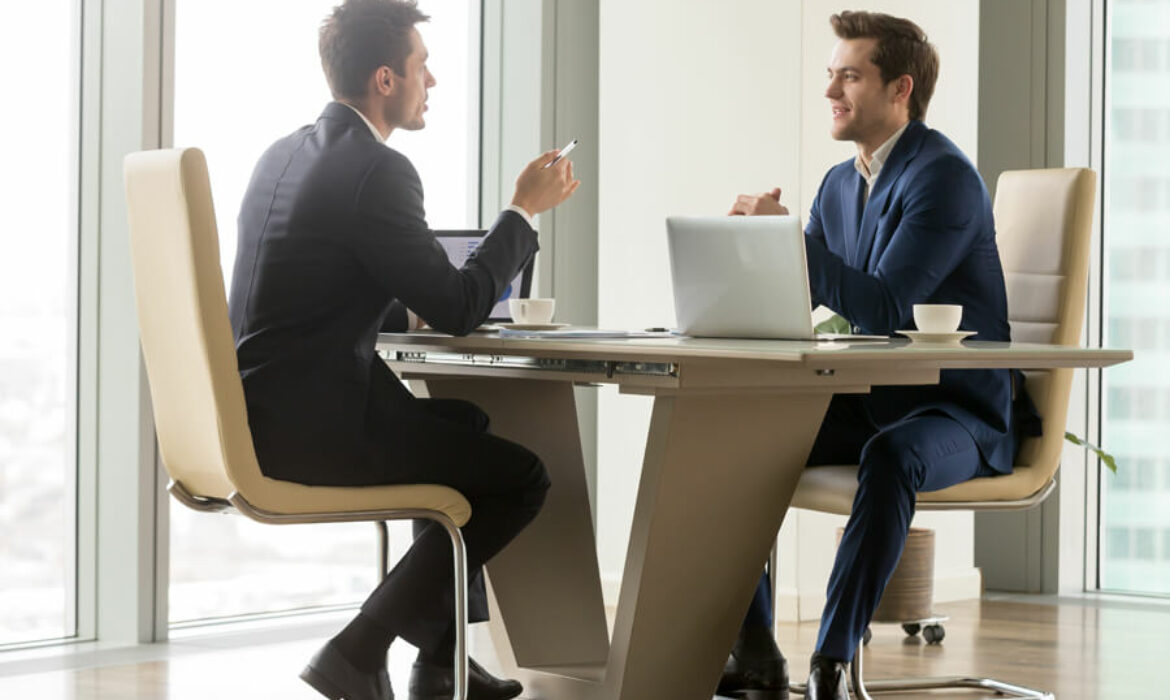 Do you want to build your career in the fastest growing industry in the world except for Australia? If you good and managing and like to take this skill to the next level, then the Diploma of Project management course in Australia from the Swiss Institute is an ideal selection for you. This qualification is designed to provide all the required skills you'll need once you enter the job market.
There has been an increasing demand in project managers which means that these job options are rewarded having an above-average salary. It is now graded among the fastest growing professions around the world. Bonus deals are often offered to people who meet up deadlines and deliver a task on time.
Massive-scale projects require an efficient leader who can inspire people and delegate the task to people who focus on the details. An effective project manager is expected to perform many pursuits at any one time, and as they may strive for flawlessness, they should be practical with regards to their expectations.
"Project managers need to have excellent communication skills. They are able to spend as much as 90% off with their time making contact with groupings and individuals, from setting tasks to team members to delivering status updates. This is an essential ability and can improve the strength of any group or team and will heighten the probability of a project meeting or exceeding beyond objectives set down by stakeholders."
In the past, employees who excelled well in the business role developed onto transforming into a project manager. At present people have become more aware of some great benefits of doing a project management qualification so they can obtain abilities to make successful effects.
What you'll learn in the Diploma of Project Management?
A project management course will allow you to learn how to prioritise workload to attain results when you find yourself faced with time as well as budget restrictions. The key to as being an excellent project manager is recognising possible danger and having the ability to delegate tasks. The program features units on the way to handle meetings as well as make sure quality control reaches particular criteria. The certification is recognised throughout Australia.
This diploma of project management has been designed by experts and supported by business bodies. It includes the practical expertise to 'hit the ground running' in small, moderate or huge organisations across all market sectors. Expertise alone is not really adequate; probable employers are trying to find evidence of professional competency using a current formal qualification."
If you have any query or anything to know about the qualification and career perspective, please feel free to contact our education consultant. They are waiting to guide to pursue your dream career. Also, we will be happy to help you in your education journey.